Spending time in the kitchen with friends and family creating homemade, delicious treats is good for the soul. When living with food allergies, intolerances or other dietary restrictions, it can be fun to get creative with ingredients to make safe versions of your favorite foods. We're so proud to offer our frozen treats as an option for vegan and allergy-friendly frozen dessert recipes. Like, can you imagine top 8 allergen friendly and vegan salted caramel frozen desserts being a reality?!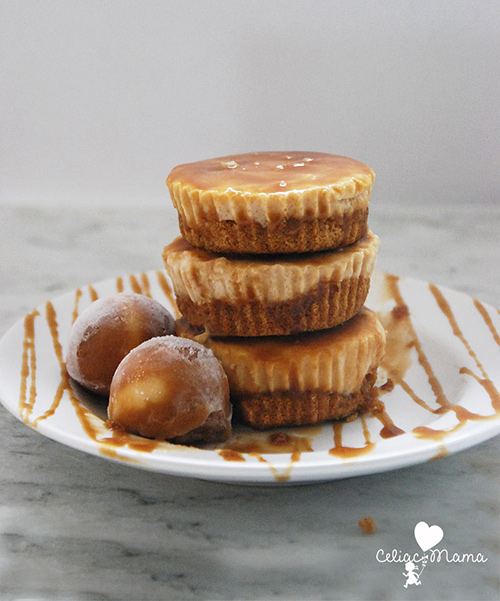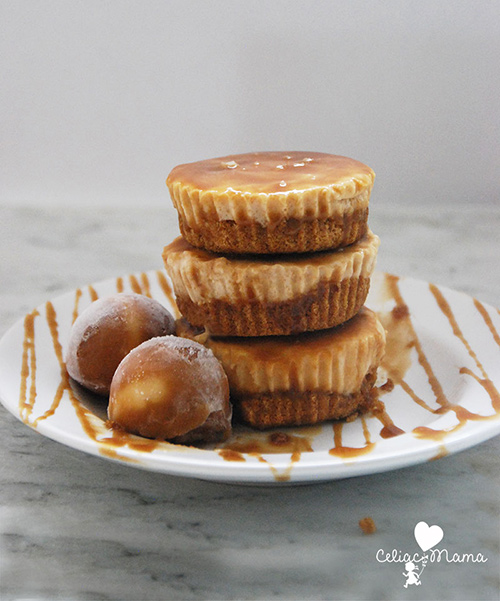 Luckily, you don't have to imagine. The crafty, hero-mom Celiac Mama made it a reality! The Vegan Salted Caramel Vanilla Ice Cream Cup Recipe with homemade caramel sauce and perfectlyfree® salted caramel vanilla non-dairy frozen bites is one you'll certainly want to try.
Be a Hero with 5 Ingredients & 10 Minute Prep
"…I suggested we use some perfectlyfree® Frozen Bites and my kids thought it was the best idea yet! You see, I already knew that they love frozen bites so it was kind of a guarantee that I'd be the hero of the day for suggesting we use them…and let's face it, we all need moments where we get to be the hero!  In the end, we decided that combining the salted caramel vanilla frozen bites with cinnamon flavor would be the way to go, and the result was droolworthy Salted Caramel Vanilla Vegan Ice Cream Cups! All it took was a few ingredients and 10 minutes of prep time plus freezing time."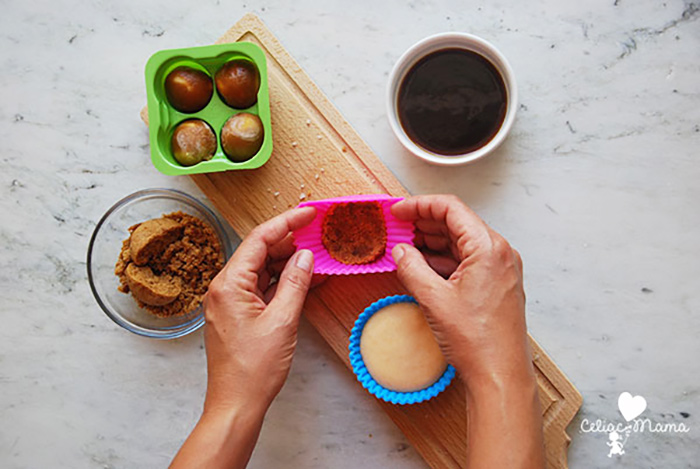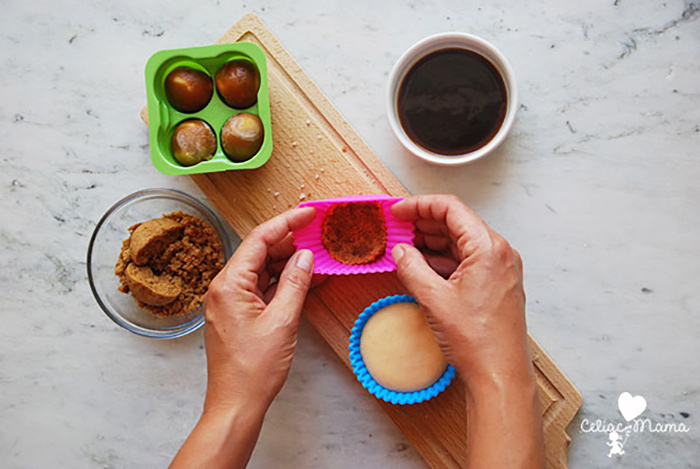 Our salted caramel vanilla non-dairy frozen bites add a sweet, creamy base to these incredible non-dairy ice cream cups.  We love that these vegan, gluten-free and top 8 allergy-friendly frozen desserts are so satisfying, and easy to create! You can save time with gluten-free caramel sauce, or even make the fancy homemade caramel sauce shared by Celiac Mama.
Click here for the recipe ingredients & instructions.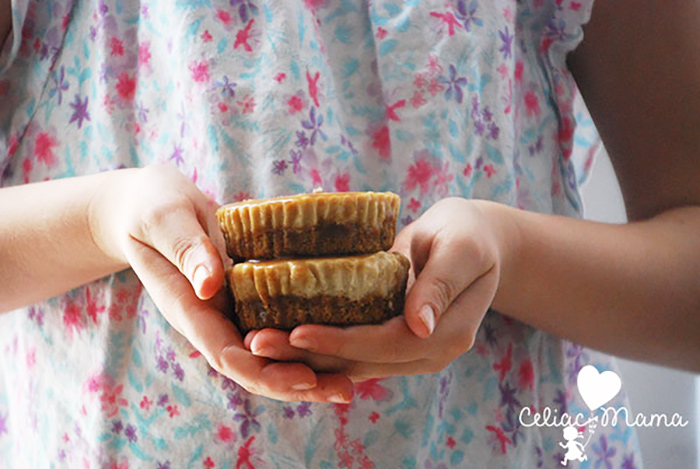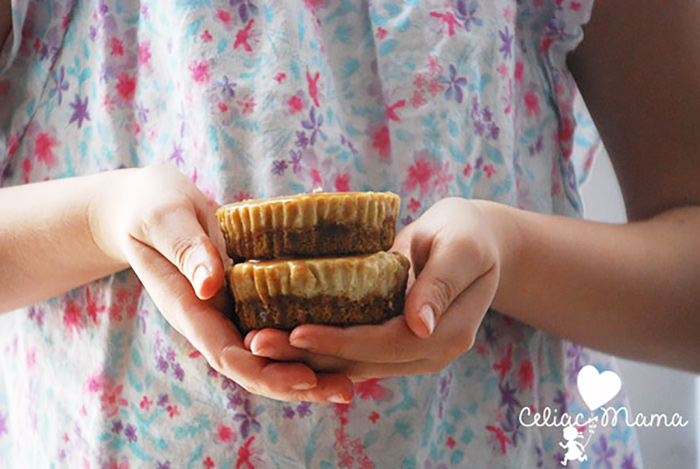 Tags: Ambassador, Dessert, Gluten Free, Non-Dairy, Recipe, Vegan
Posted in Recipe