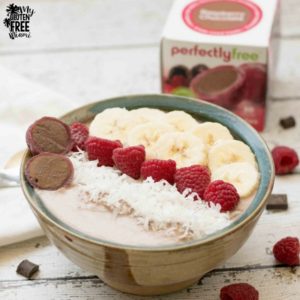 New Year, new you? Many of us are looking for refreshing ways to mix up our healthy eating habits this time of year. One great way is to incorporate healthy breakfasts into morning routines. While we have great intentions, it can be difficult to stick with resolutions due to time constraints and lack-luster food options.
This gluten free and big-8 allergy friendly smoothie bowl is easy to make, super filling, and even more tasty. Incorporate it with your Meatless Monday or Smoothie Saturday routine!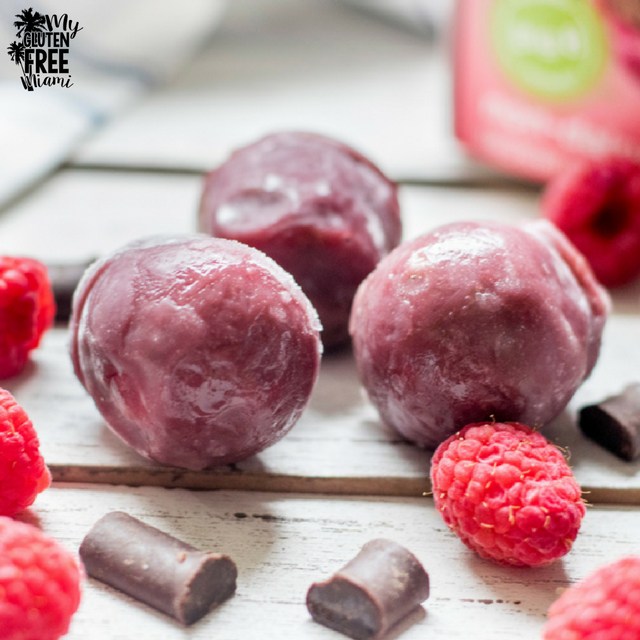 Smoothie Bowl Ingredients:
Easy-to-follow Instructions:
Combine perfectlyfree® bites, coconut milk, and bananas in blender.
Blend until combine.
Pour into bowl and top with desired topping.
Enjoy!
Craving more quick, healthy, and creative ideas with the perfectlyfree® bites? Find them here
Tags: Gluten Free, Non-Dairy, Recipe, Vegan
Posted in Ambassador, Recipe